Organic natural cosmetics
To take care of what you love the most
You will find on our website, skin care creams for everyone and for all type of use, natural baby creams, creams for sensitive skin, mature skin, creams for men, sun protection creams, bath salts and soaps.

Skin care creams to solve your problem of redness and dry skin, to reduce diapers' irritation, to relieve dermatitis, to make shaving pleasant, skin care creams to improve your muscle pain or stimulate your blood circulation. Please consult our catalog or enter our online shop now, you will find there all our products.
At Amapola we want to help you and we know how to do it.
Thank you
Nothing gives us more joy than having our work being recognized and appreciated, and why not, rewarded. In this particular case, we have been thrilled by these awards because they come from the sector we belong to and most of all because they were given by Organics Magazine, a blog specialized in organic beauty care and healthy habits, directed by Nina Benito, a great professional and expert in organic products.
Your skin is like Earth.
It needs water, light and nutrients to blossom and not dry up.
This is why you want to nourish your skin with the best that Nature can give you:
argan, marigold, arnica…and our secret touch.
Nurture your skin with Amapola Biocosmetics.
100%
chemical free
Without parabens
Made in Spain
Designed for you.
You want to know what are the toxic ingredients you should ban from your cosmetics?  CLICK HERE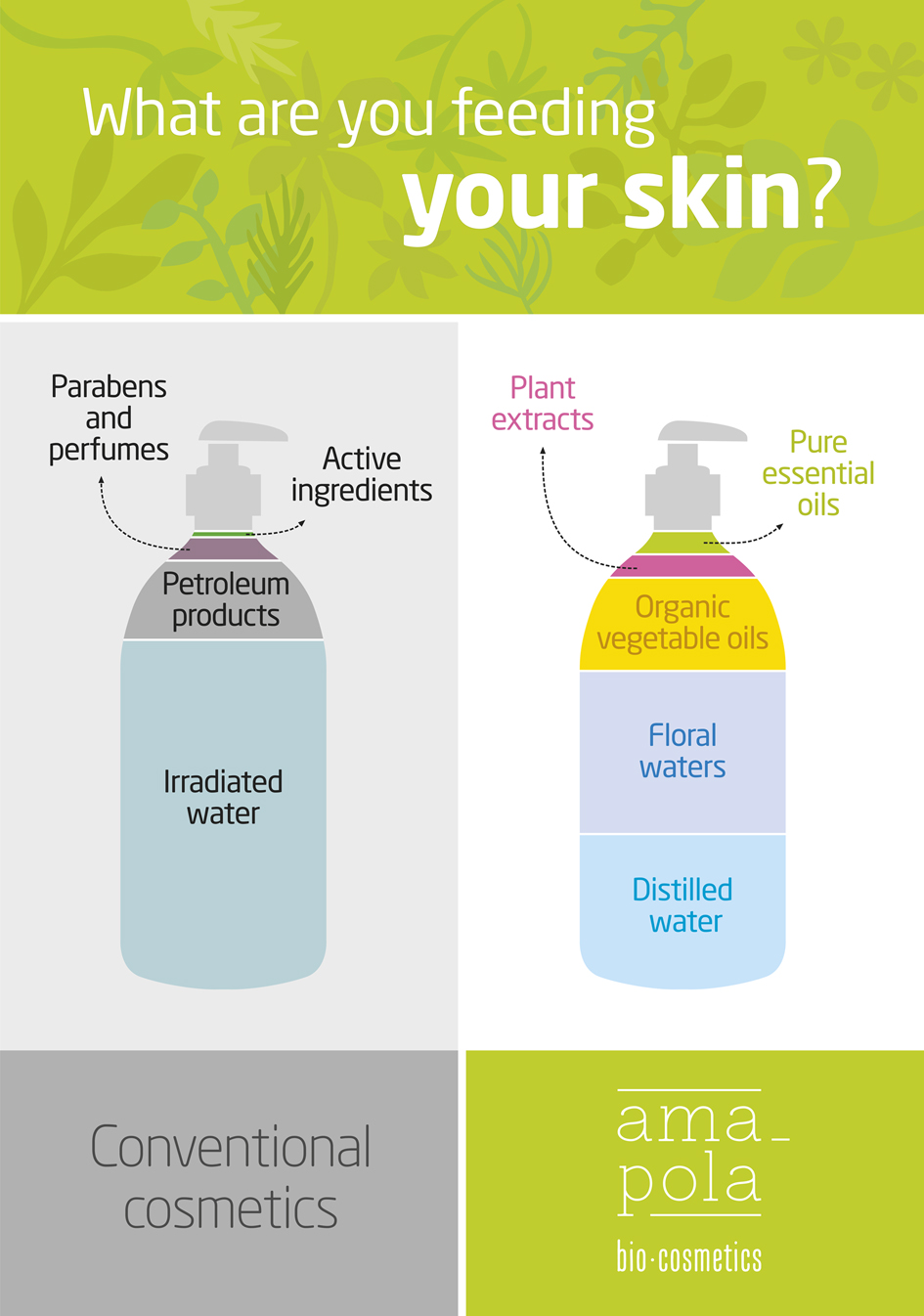 C/ El Arado 33
San Cristóbal de Segovia
40197 (Segovia)
Tel. 921 40 68 59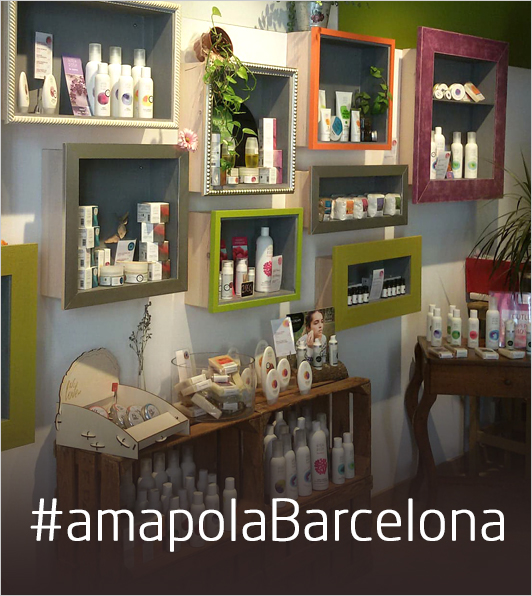 C/ Maria Aguiló 114
(Metro Poblenou)
08005 Poblenou (Barcelona)
Tel. 93 513 12 92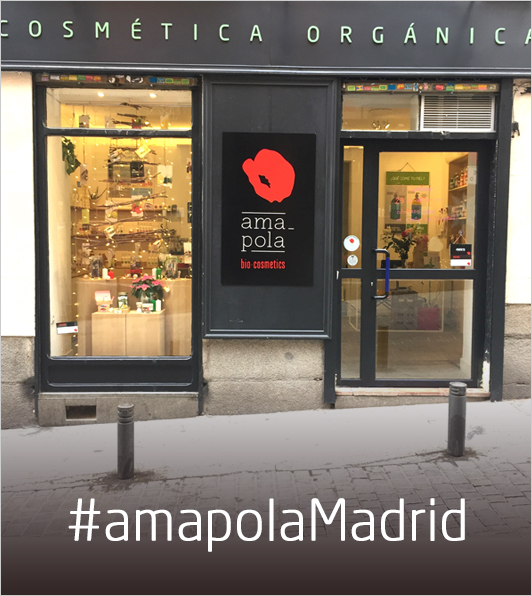 C/ Moratín 42
(Barrio de las letras)
28014 Madrid
Tel. 91 625 61 82