Soap Of Milk And Honey - Ecological Cosmetics
When I talk about this soap, it always makes me think of Cleopatra beautifying her skin by bathing in donkey milk. Humans have always used milk as a way to get nutrients, inside and out.
100gr
Puntuaciones y opiniones de nuestros clientes
Organic and natural soaps
I'd like to introduce you to our most exotic soap, the soap of milk and honey, a gem for your bathroom. This is one of those soaps you use when you really want to nurture your skin. It's a delicacy to be used sparingly and kept only for very special moments.
It's made with virgin coconut oil, olive oil, almond oil, beeswax and, of course, milk and honey. It's foam is delectable, reminiscent of meringue, and with its intense, woody aroma, it's a feast for the senses.
En este producto hemos utilizado los siguientes ingredientes:
INGREDIENTES INCI:
COCOS NUTIFERA OIL*, PRUNUS AMYGDALUS DULCIS OIL, AQUA, OLEA EUROPEAE OIL, SODIUM HIDROXIDE, MILK, BEESWAX*, MEL*, BOSWELIA CARTERIIOIL, LIMONENE**, LINALOOL**.
* Ingrediente ecológico certificado
** Ingrediente procedente de los aceites esenciales
Producto cosmético con un 61 % de ingredientes ecológicos.
Certificado por BIO.INSPECTA-VIDA SANA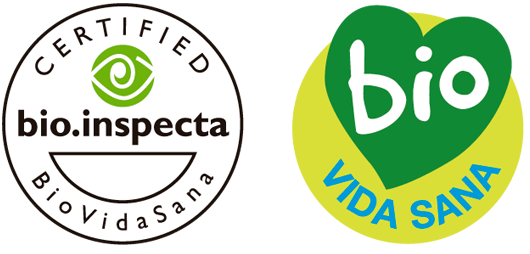 Puntuaciones y opiniones de nuestros clientes